[align=center][size=large]
Picture Thread
[/size][/align]
Do you have a little artist inside you? Why don't you show off your talent? Or, what does it matter? Talent or not, show any pictures here!
(
As long as they are not pornography or anything else that people might find offensive
)
Let me start off with some simple banners.
Here's a Wii-cover I made from scratch (
The characters are of course official art
) before the Wiicase was published;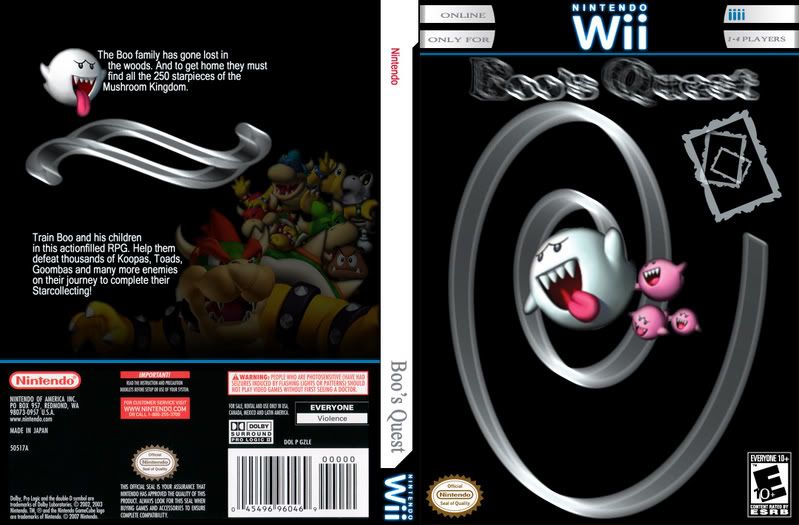 This banner I am particularly proud of, since it actually is made by me to 100%. In differ to the other ones, this hasn't used anything that isn't mine, and it's still very advanced (or at least I think so
)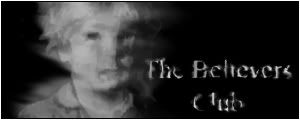 My LogoType;

More to come!
Happy sharing!
(If there allready excist a thread like this, it's just to erase it, right? I couldn't find one at least. Hehe...)[/i]