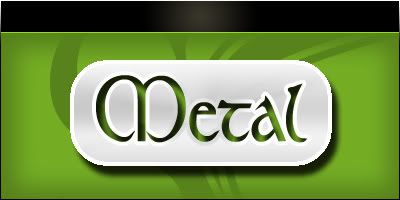 Here's a thread for all the metalheads out there to discuss their favourite genre!
I myself always listen to thrash metal, sometimes heavy metal and speed metal.
Bands, Metallica, Megadeth, Slayer and Kreator. Only thrash bands. Sometimes I also listen to Joe Satriani, the man who taught Metallica's lead guitarrist Kirk Hammet to play the Guitarr.