[size=large]
Naruto: Clash of Ninja Revolution Disscusion Thread
[/size]
Naruto: Clash of Ninja Revolution is an original Nintendo Wii game exclusive to the
North American Ma
rket. Based on the hit series currently airing on Cartoon Network, this first game for the Nintendo Wii released in North America will include characters that have never been featured in the Clash of Ninja game series. The game will follow the storyline of the television series and will take advantage of the Wii Remote in fast-paced ninja action for up to four players in nine different gameplay modes. The next generation in Naruto games will also include all new character animations, new interactive environments and special mini-games created exclusively for the Wii Remote
--------------------------------------------------------------------------------
Naruto: Clash of Ninja Revolution is an installment of the Clash of Ninja series. This game is a
North American EXCLUSIVE
. The game is somewhat of a fusion between Naruto: Gekitou Ninja Taisen 3(Clash of Ninja 3), Naruto: Gekitou Ninja Taisen 4 (Clash of Ninja 4), and Naruto Shippūden: Gekitou Ninja Taisen EX(Clash Of Ninja EX). It is essentially the same as the third and fourth Gamecube games in the terms of Music and Graphics. But this game uses the Wiimote Control Scheme from EX. This game will run from the Invasion of Konoha arc to the end of the Search for Tsunade arc. and MAYBE allitle bit of the Sasuke Retrieval arc.
Confirmed Characters:
Naruto Uzumaki
Sasuke Uchiha
Sakura Haruno
Kakashi Hatake
Rock Lee
Neji Hyuga
Might Guy
Shikamaru Nara
Gaara
Orochimaru
Itachi Uchiha
Kisame Hoshigaki
Images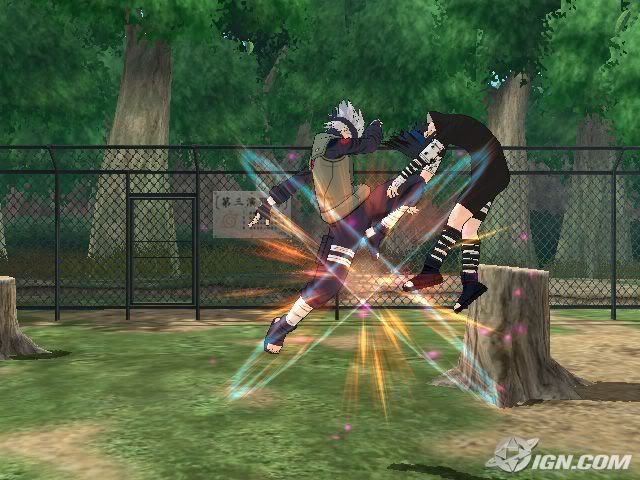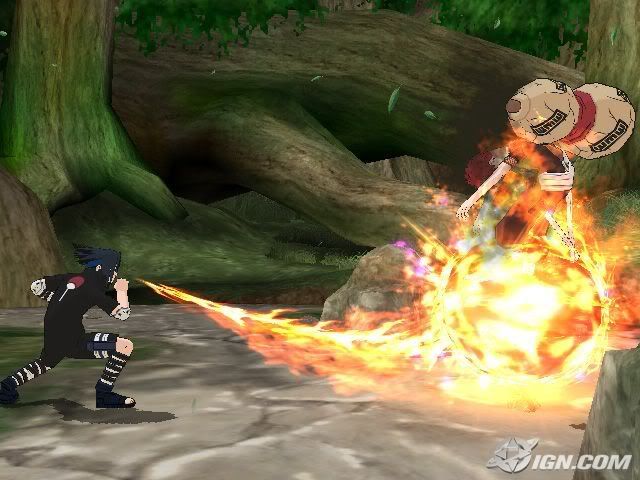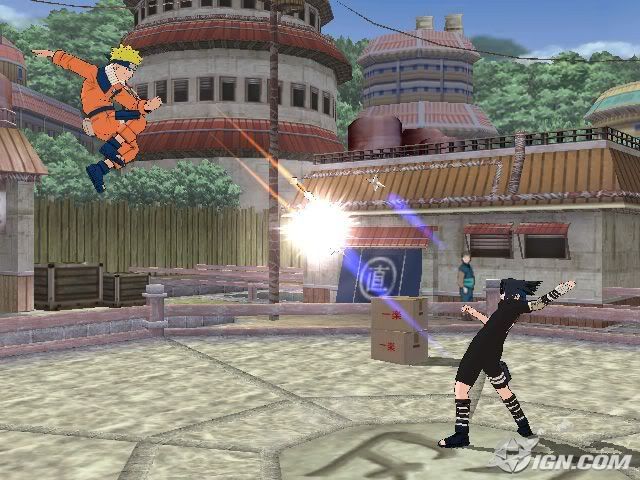 Closing Comments:
Well This is the First Naruto game that i am acctualy interested in. But I WILL NOT be buying this game if there will be buying it if there are only 12 Characters! but all the other sites i've seen say there are 12 NEW characters. So i hav a feeling that this game will have around 25 characters. Graphics look nice. and The play Still seems to be Ok. Overall this game is going to be a wait and see
i hope you guys have the money to import!