The account does not come with OGE (personal), but with PoP's, last 4 digit of card used and name, keys and name of OGE. (everything needed will be provided)
I provide lifetime warranty, so contact me if any issue occurs.
Steam
Level 60
6 years old
153 games
2100+ hours in CS:GO
Faceit included
Level 3 (Never really played)
CS:GO
Supreme Master First Class - 915 matchmaking wins
Legendary Eagle Master - 105 wingman wins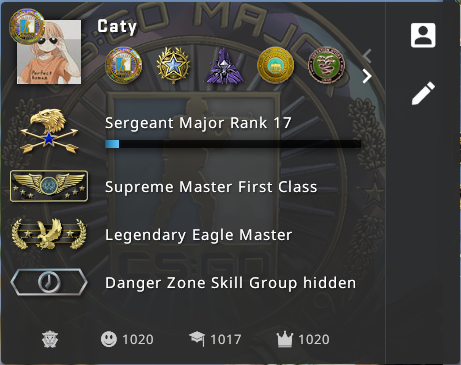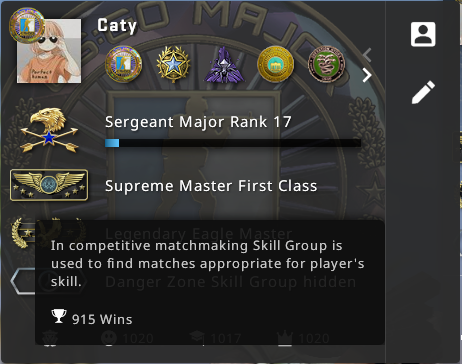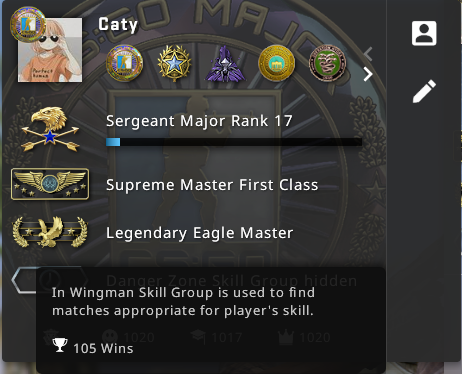 Medals
2020 Service Medal
Silver Operation Shattered Web Coin
Berlin 2019 Gold Coin
Operation Hydra Challenge Coin
5 Year Veteran Coin
2019 Service Medal
Katowice 2019 Diamond Coin
Loyalty Badge
2018 Service Medal
2017 Service Medal
2016 Service Medal
Operation Bloodhound Challenge Coin
Operation Breakout Challenge Coin
Operation Phoenix Challenge Coin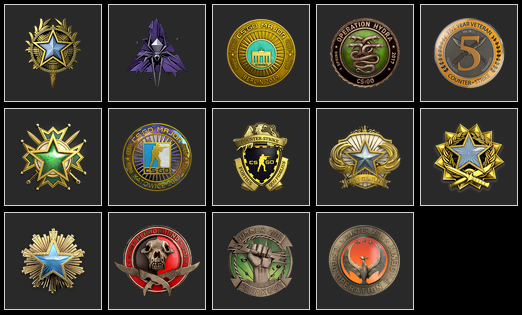 Price
130$
Payment methods
PayPal F&F
Bitcoin
Ethereum
CS:GO Skins / Keys (+ 20%)
TF2 Keys
Steam Gift Card
PaySafeCard
ask for more...
Contact